About
DR ASH
Dr Ash is fully insured with Hamilton Fraser and the MDDUS (Medical And Dental Indemnity UK). Dr Ash runs his clinic throughout the week at Elwood Loudwater. He is flexible with times and can even provide mobile treatments where necessary. All treatments are provided in a safe and sterile environment.
Over 10 years of medical experience
Patients can be assured that they will be treated by a fully qualified medical doctor.
Relaxing, safe and friendly environment
All consultations are undertaken in a safe, friendly and pleasant environment. Before starting your treatment Dr Ash will take the time to answer any questions and a full medical and aesthetic history is taken so that the best possible treatment can be explored. All initial consultations are complimentary and there are no obligations to go ahead with any treatment. Treatments are done exclusively by Dr Ash.
Why Choose DR ASH
Benefits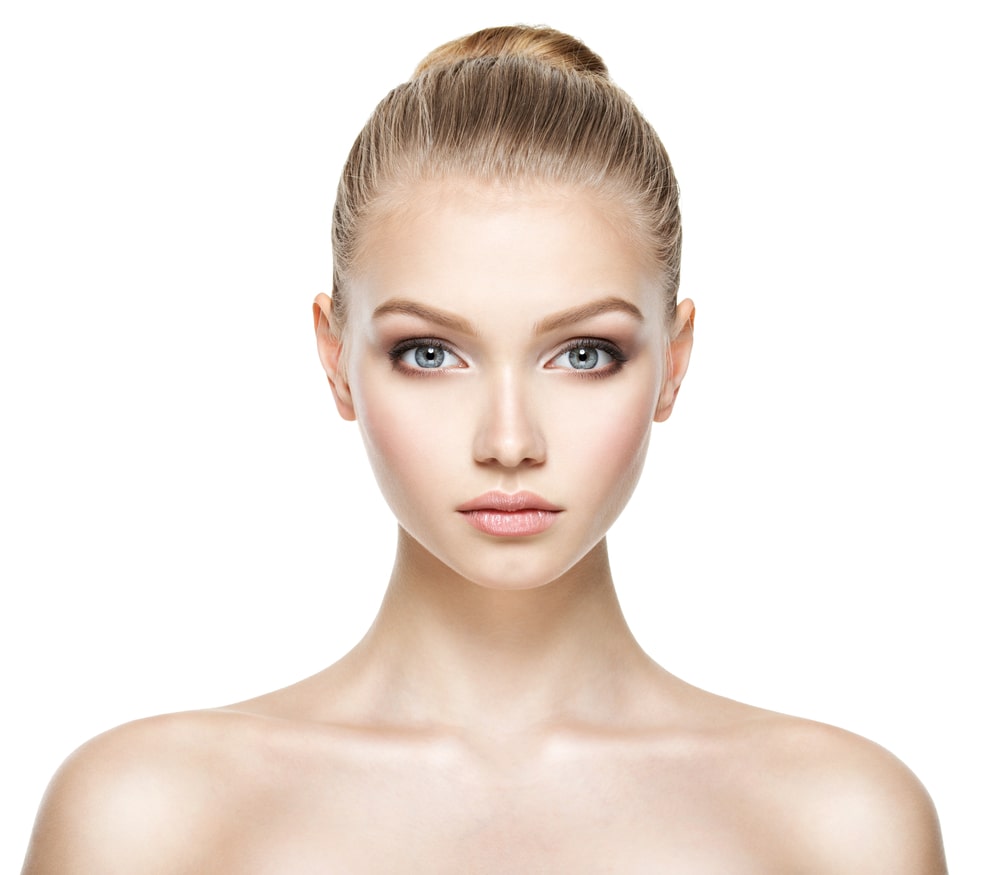 Aftercare
Full aftercare information is always provided with each treatment and Dr Ash is always available for any further questions or queries. Routine follow up appointments are always undertaken for our patients.
Fully insured
Dr Ash is fully insured with Hamilton Fraser and the MDDUS (medical and dental indemnity UK)